The Massive Spectacular!™ is an "Epic Stage Production"™, where belly dance super stars Zoe Jakes (of Beats Antique fame), joins Kami Liddle, Sadie Marquardt, Jill Parker, Amy Sigil of Unmata, April Rose, Aradia of Las Vegas and 20 iconic dancers from around the globe, for an unparalleled one-night-only extravaganza!
Varied styles of bellydance will be featured in FISSION™ - including by not limited to: Theatrical Bellydance, Fusion, Modern, Gothic, American Tribal Style, ITS, Oriental, Folkloric, Vaudeville, and many new styles from countries around the globe who have blown apart the concept of what Bellydance means!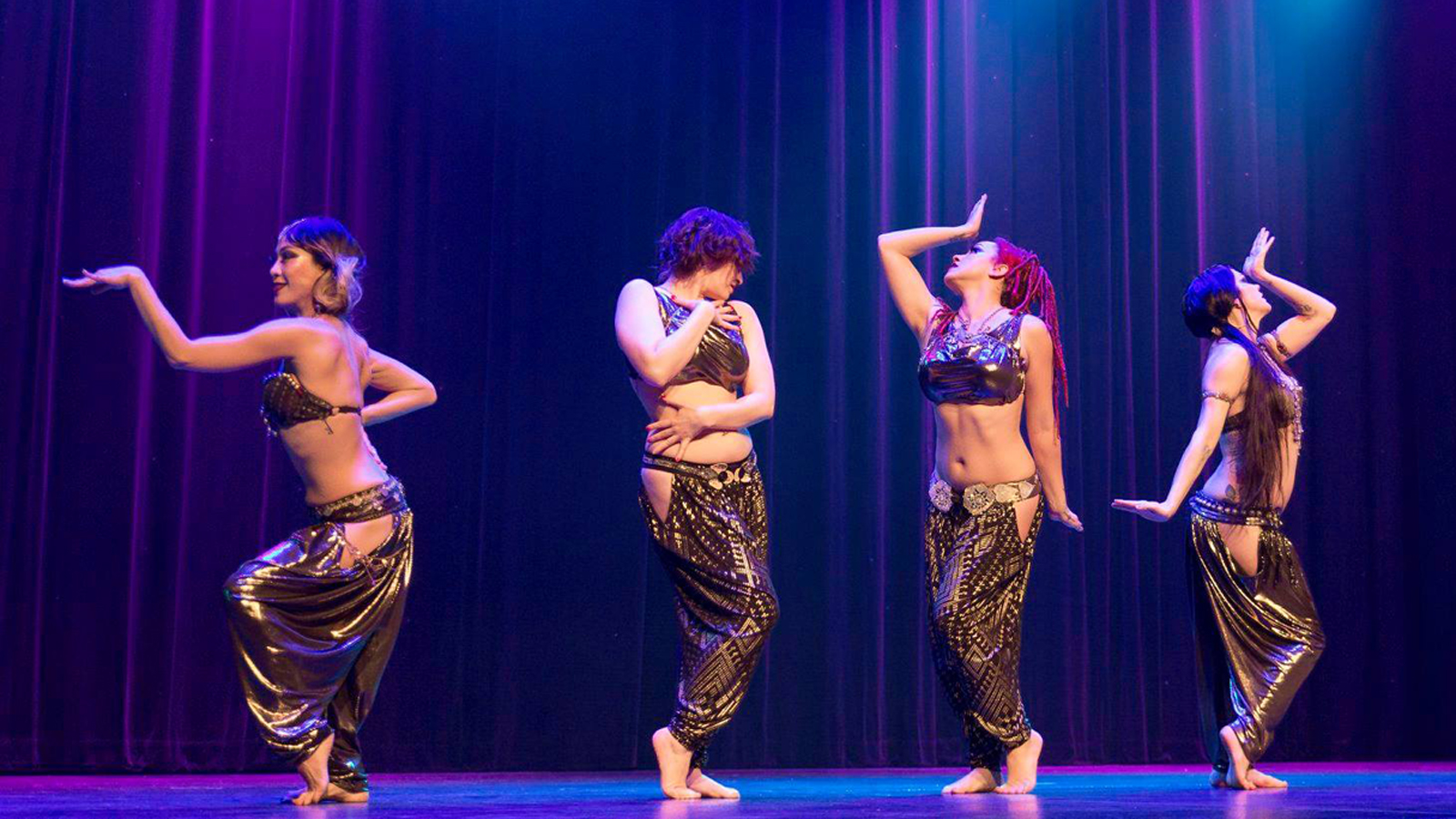 Brad Dosland – Taboo Media
The Massive Spectacular! lives up to its name. With some of the world's best talent gathered on a professional stage, supported by state-of-the-art lights and sound, the Spectacular may be the single greatest show in belly dance today. This year's show was no exception…at least until next year, when The Massive Spectacular! returns to the Vegas stage for the biggest show in all of bellydance.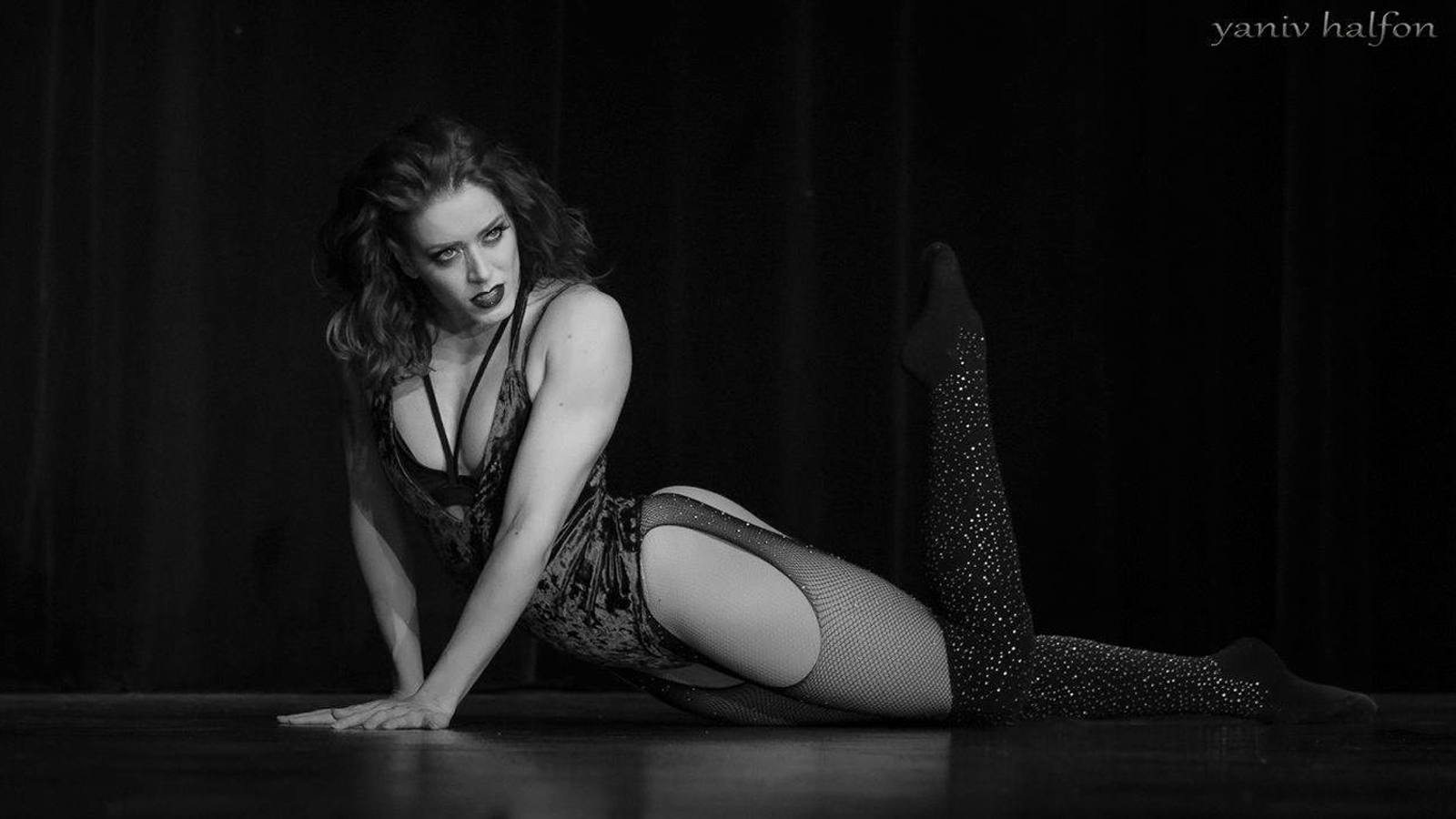 Last night I had the incredible opportunity to witness a show that was nothing short of spectacular! I cannot believe the level of artistry that graced the stage. I feel extremely grateful to have been a part of such a moving experience. Thank you to Tori Halfon for helping to push this art form forward, and bringing dancers together in ways that would never be possible elsewhere.
SEE WHAT ALL THE EXCITEMENT IS ABOUT...